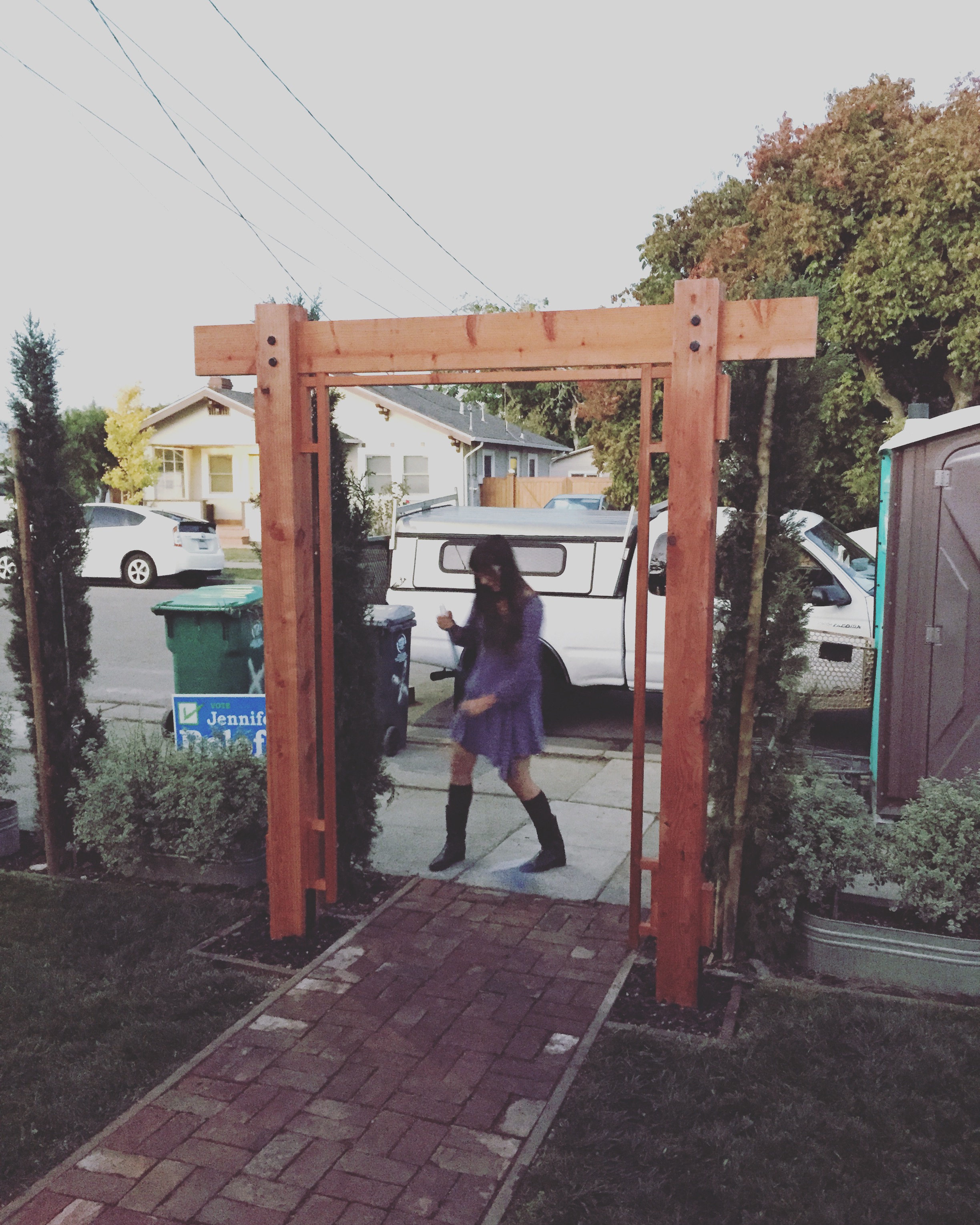 At Terra Gardens, we provide High Quality Wood and Stone work.
Our Handmade elements to projects are always site specific, and are complimentary to the garden.
We incorporate Form and Function into Art, and Build with Integrity so our Designs will last for many years to come.
Want us to build you Beautiful, lasting Wood and Stone Art pieces?